LUNA CARDANO STAKING!
Luna pool is a Cardano stake pool. [LUNA]

Run by a small dedicated team of experienced IT professionals from Slovenia.

We build Luna pool out of pure passion for Cardano ecosystem and its community.

Delegate your ADA to earn high and safe rewards.

Margin 3% and minimal fixed costs 340 ADA per epoch.
Advantages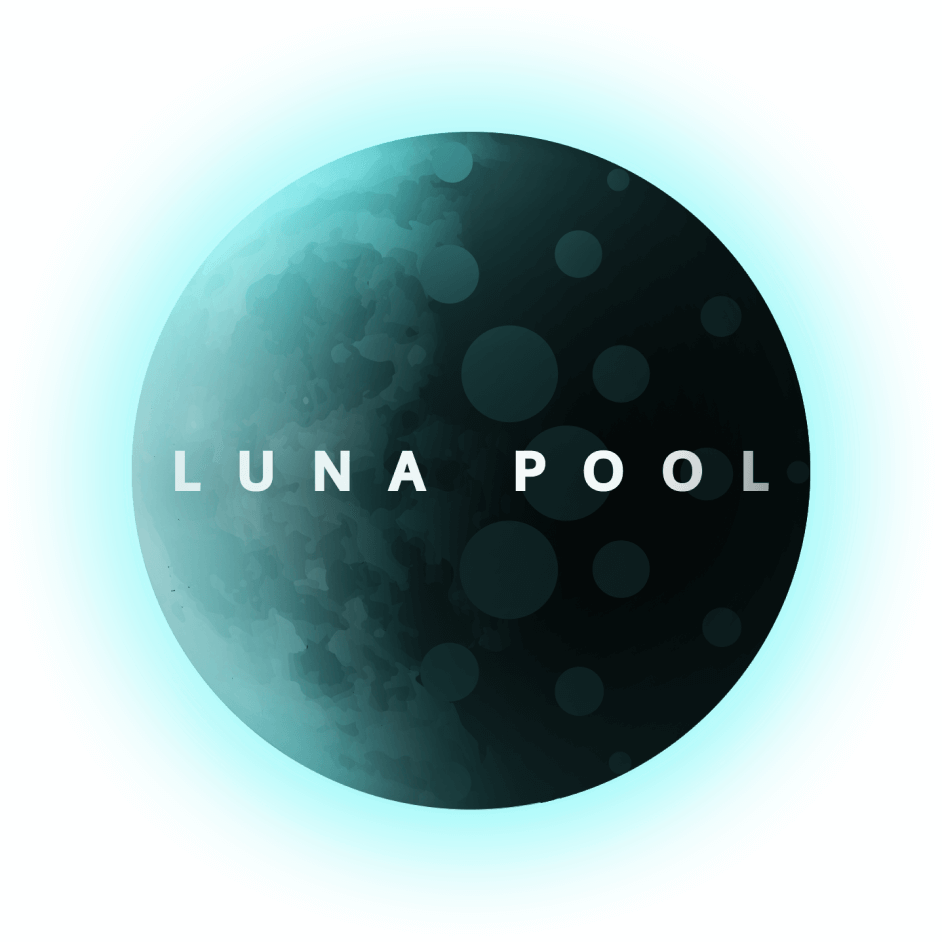 Stake pool info
b25395824b7e80cb54a5a2c51cc405bc707c3405ce5a311c0389273c
Our margin 3%.

Our pledge 200K.

Minimal fixed costs
per epoch 340 ADA.

Ticker LUNA.

Server located in Ljubljana.

Running 24/7.
How to delegate your ADA to LUNA pool?
3.
Create a Daedalus/Yoroi wallet (shelley-era) and send your ADA from exchange to the created wallet.
4.
In Daedalus in the tab "Stake pools" or in Yoroi in the tab "Delegation list" search for LUNA and click "Delegate".
5.
Enjoy your staking with LUNA pool.