LUNA CARDANO STAKING!
Luna pool is a Cardano stake pool. [LUNA]

Run by a small dedicated team of experienced IT professionals from Slovenia.

We build Luna pool out of pure passion for Cardano ecosystem and its community.

Delegate your ADA to earn high and safe rewards.

Low fees 1.5% and minimal fixed costs 340 ADA per epoch.
Advantages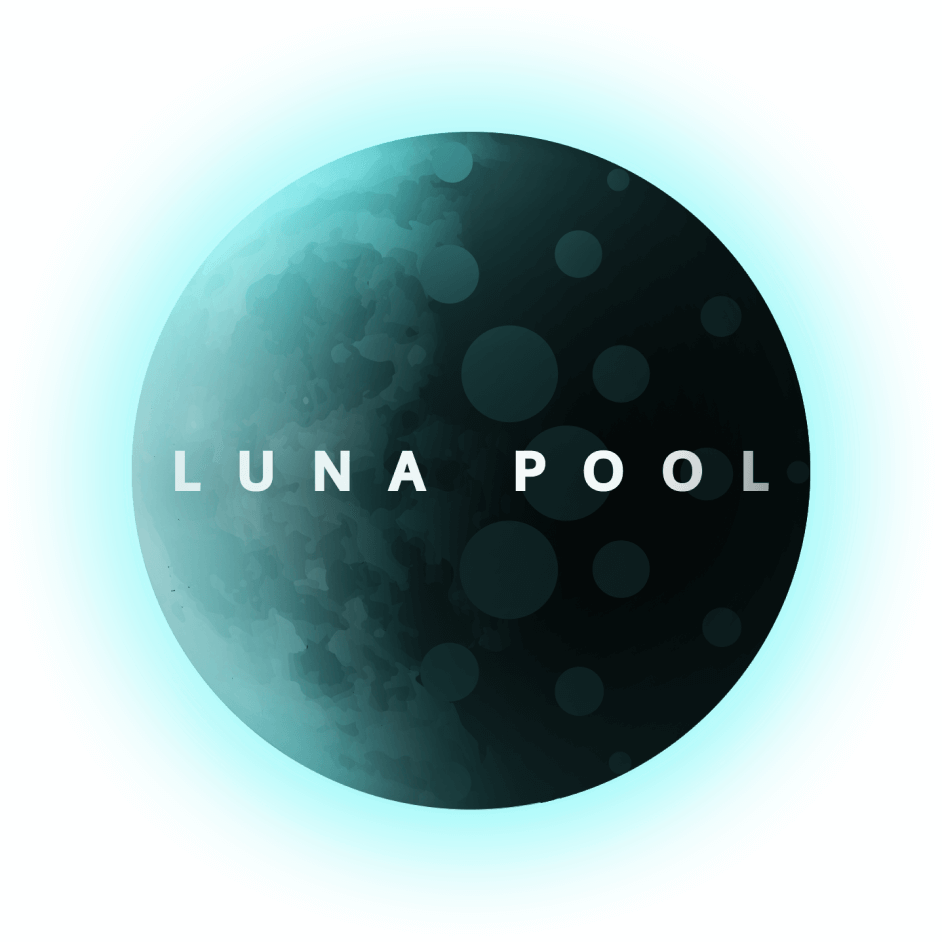 Stake pool info
b25395824b7e80cb54a5a2c51cc405bc707c3405ce5a311c0389273c
Low fees 1.5%.

Pledge 100K.

Minimal fixed costs
per epoch 340 ADA.

Ticker LUNA.

Server located in Ljubljana.

Running 24/7.
How to delegate your ADA to LUNA pool?
3.
Create a wallet and send your ADA from exchange to Daedalus or Yoroi.
4.
In Daedalus in the tab "Stake pools" or in Yoroi in the tab "Delegation list" search for LUNA and click "Delegate".
5.
Enjoy your staking with LUNA pool.
Team
Jan Šavs
Project & Marketing Manager
I first heard about Bitcoin in 2016 during my internship at a bank card company as part of my managmenet degree. Later in 2018 I heard about Cardano and their Proof Of Stake project. Cardano seemed like a game changer from the perspective of users and benefits it could bring to them. I'm proud to be a part of this project.
Matic Križaj
Full-Stack developer
Bachelor of Computer and Information Sciences. Computer addicted guy, ever since primary school. Led programming tasks including enhancements, maintenance and support for clients' websites. I am pretty sure Cardano will greatly benefit all parties involved. I'm glad for the opportunity to work on this project.
Tim Lovrečič
DevOps/SysAdmin
Being a Linux fanboy and internet privacy and freedom advocate is what brought me into crypto. I believe that the idea of digital ownerships and being able to transfer those by using decentralized P2P networks is the next step in how we build our relationships and conduct business.